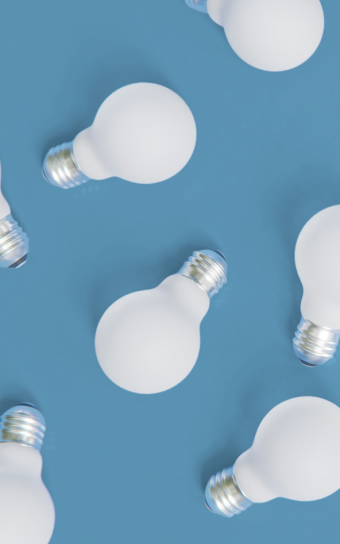 About us
Our company
We teach our students to communicate in a foreign language and we have adapted our processes and methodology in order to meet this goal. We work to motivate our students, we believe in the quality of our courses and our teachers and we are sure that our clients will achieve their language goals with us.
We are a modern, successful, market-leading company.
Our mission is to provide high-quality language services to help develop the knowledge and skills of our clients, thus contributing to their satisfaction, success and better market position.
20 years of experience
James Cook Languages ​​was established in the Czech Republic in 1999. We have continued to grow due to the quality and effectiveness of our courses, as well as our other services. We continuously innovate and expand our product portfolio. We currently operate in the Czech Republic, Slovakia and Poland.


In 2020, Caledonian School became part of the James Cook Languages brand. Together with other education firms we compose EDUA Group, the largest private education group in the Czech Republic.
1999
We established James Cook Languages.
2001
We expanded our operations into Slovakia.
2006
We became a leader in the area of corporate language training.
2017
We entered the Polish market.
2019
We celebrate 20 years
on the Czech market!
2021
We are changing the language education market by launching D∙R∙E∙A∙M.
We operate in Central Europe
Prague
Národní 416/37
110 00 Prague 1
Brno
Dům Jakub
Jakubské náměstí 127/5
602 00 Brno
We will be happy to visit you
Do you like our concept and feel that we are the right fit for you? Get in touch and we will be happy to contact you and come and talk about exactly what we can do for your company.

Consulting services
We will share our experience with you and recommend a functional language learning model.

We operate in Central Europe
Thanks to our team of teachers throughout the Czech Republic, Slovakia, and Poland, we are able to guarantee a first-class and uniform methodology and administration.

Teacher stability
We take pride in the low turnover rate among our teachers, which is the result of the quality care we provide our team and our teacher incentive program.

Online records
We use our unique Schoolpartner information system for transparent and accurate administrative work.

Quality
We place high demands on ourselves, our teachers and our students. Working carefully together leads to success.

Reliable care
Once you provide us with the initial information detailing your specific needs, we work with you to define the required services and you can then rely on us to take care of the rest.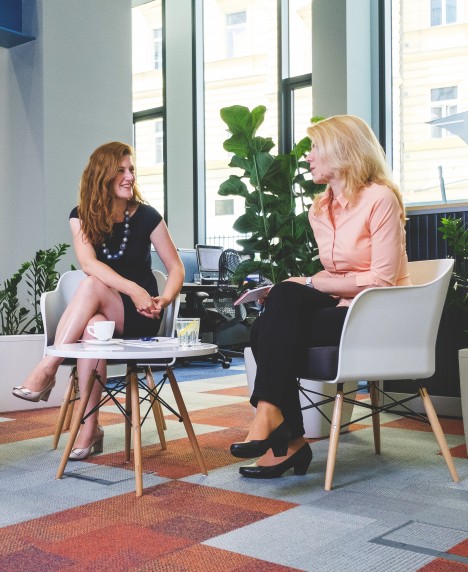 Certification and associations
The quality and stability of our services is guaranteed by our membership of a number of professional associations, as well as professional accreditations and awards for our work.
We have liability insurance and commercial risk insurance. 
Latest news
Some texts and articles in this section are only available in Czech.