Other services
E-learning
We offer you first-class e-learning with www.onlinelanguages.cz
Tool for practising language skills and knowledge.
6 world languages, general and professional courses.
If you need e-learning with specific content (focused on a particular area), we will be happy to prepare it for you.
1 year of teaching = more than 100 hours of instruction and practice, and over 1 200 new words and phrases.
E-learning is an interactive option for self study, but we recommend it as a complementary tool in addition to conventional study with a teacher and not as a separate product.
Teaching via Skype
If you are short of time or you travel a lot, we are happy to prepare lessons for you via Skype.
If you miss your lesson or you cannot attend in person, you and your teacher can have the lesson via Skype instead.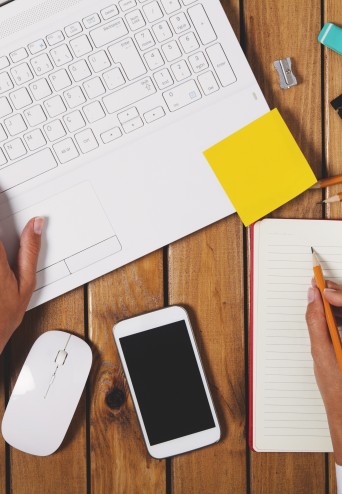 Independent audit, recruitment testing
We offer our clients independent employee or candidate testing in the recruitment process.
A standard part of the testing involves a language test and a personal interview in the given language in order to comprehensively test both active and passive language skills.
The results according to the Common European Framework of Reference for Languages are supplemented with a written commentary and recommendations for future studies.
Fast, economical and flexible solutions.
International exams
We are certified to prepare students for the University of Cambridge ESOL exams.
We offer preparation courses for exams which prepare you for your chosen test, and the lessons include practice (mock) tests.
We arrange all the registration paperwork for most international tests for our students.
95% student success rate in 2017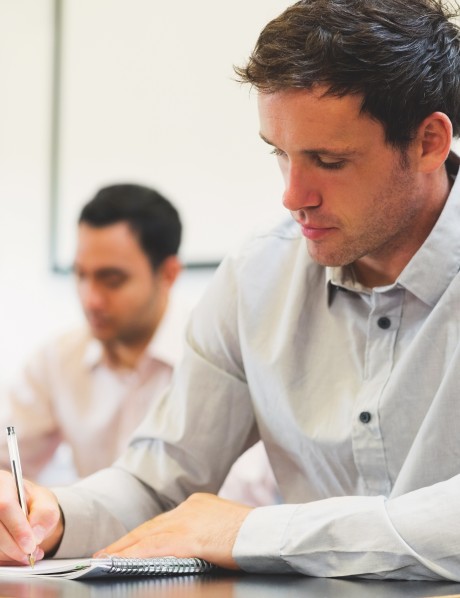 Cross culture training
Differences between various cultures and nations for those moving abroad, including to the Czech Republic.
Personalised courses compare the cultures, communication, customs and environments of the relevant countries.
This type of course is primarily used by multinational corporations and Czech firms that do a great deal of business in foreign markets.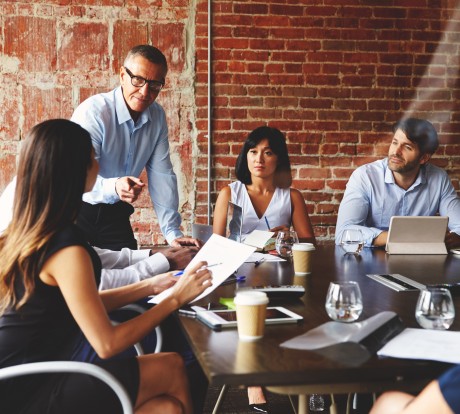 Interested in learning more?