1030
Professional teachers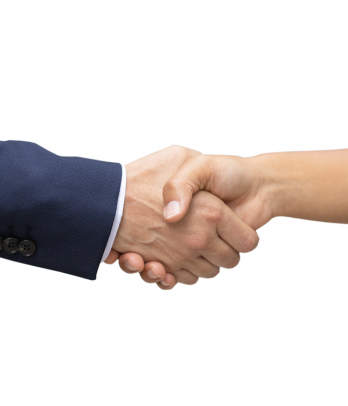 It is a pleasure to work with us
Tailor-made courses and reliable language services are the key to a better and more successful company life. That's why it is important for you to learn a foreign language quickly and effectively.
This is precisely what we offer. We specialise in corporate language training. We have developed processes, a methodology and quality which satisfies even the most demanding customer. We are a strong and stable partner providing comprehensive language services at reasonable prices.
When you work with us, you are working with the best in the field.
Our administration system is transparent and accurate.
We provide you with first-rate language services at fair prices.
We operate in Central Europe
Prague
Národní 416/37
110 00 Prague 1
Brno
Dům Jakub
Jakubské náměstí 127/5
602 00 Brno
We will be happy to visit you
Do you like our concept and feel that we are the right fit for you? Get in touch and we will be happy to contact you and come and talk about exactly what we can do for your company.