Translation and interpreting
One supplier = more than 60 languages
With a wide range of translated languages, we can arrange comprehensive coverage of language services from a single supplier.
Modern technology
Thanks to modern text processing and formatting technology, we will always deliver your translation in the same format as the original.
Perfect service
Ensuring a perfect client-oriented service is a matter of course.
Guaranteed deadlines
We guarantee to meet the deadline of the job.
Specialist translations
We provide high-quality specialist translations without any additional fees.
Interpreting
We also provide interpreting services at your events, conferences or training sessions, including the provision of any necessary equipment.
An individual approach
We create a separate translation memory and glossary for each client, which enables us to ensure the consistency of the texts and the uniformity of terminology, and we maintain an overview of the preferred and restricted terms.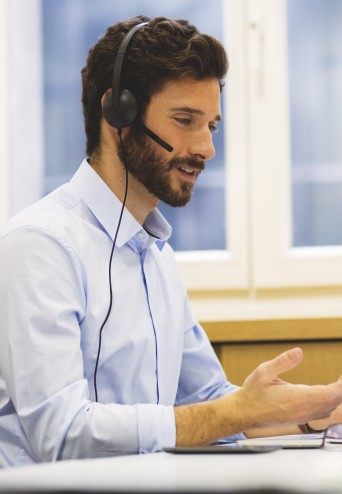 We translate
General and specialised texts
Product fliers, manuals and documentation
Marketing materials, webpages and other materials
Internal company documents
Between various foreign languages
Contracts, business correspondence and credentials
Court certified translations
We also provide proofreading services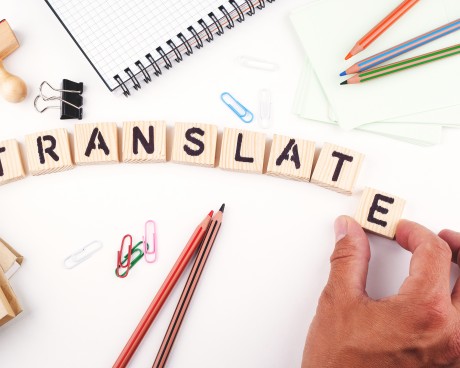 Price
Translation
From/to English, German, Slovak
312-348 CZK per standard page
From/to other languages
360-420 CZK per standard page
The translation price includes:
translations by a translator who is experienced in the given field
proofreading by an internal translator
fact checking (consistency of translation, numbers etc.)
adjusting the format to match the original (according to type of sent document)
Prices exclude VAT.
Translation prices are for 1 standard page = 1 800 characters including
spaces. For regular cooperation, we will prepare an individual quotation for you.
Interpreting
The price is subject to an individual calculation based on the required parameters.