Discussion Clubs
Who discussion clubs are for:
Those who deal with customers in a formal or informal environment.
Employees who attend meetings or social events at which they need to make small talk.
Anyone who needs to respond quickly.
Those who want to train their critical thinking and teamwork skills.
Anyone who appreciates an excellent addition to their regular language course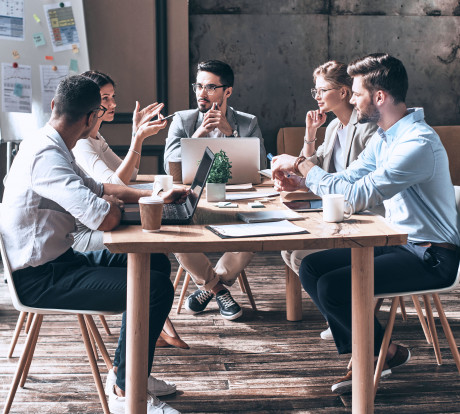 What you can look forward to:
Led by our TOP teachers.
90 minutes 1 × per month, max. 6-8 participants in a group.
The benefits of each discussion club clearly outlined.
Preparation material (questions, video, etc.) sent to participants 3 days in advance to get them thinking about the topic.
Materials and a summary of the discussion and vocabulary sent to participants afterwards.
Also available in other languages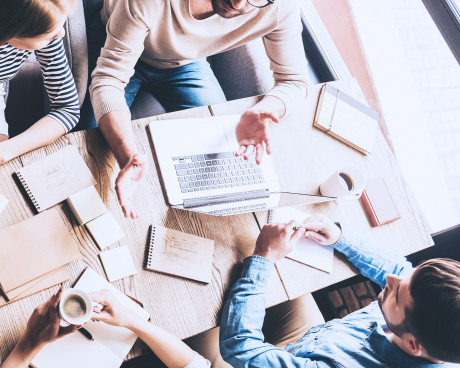 Price
You can buy discussion clubs as packages:
1 session - 3 499 CZK
6 sessions - 20 990 CZK
If you are interested in more sessions, we will be happy to send you an
individual offer.
The price of a specific course is subject to an individual calculation based on the required parameters (topic, intensity, location, number of courses, etc.). The price always includes management of the course, including needs analysis, employee testing, the course itself, materials for participants, and course evaluation. Prices do not include VAT.