One-day specialised courses ONLINE
Why choose a one-day specialised course?
Specialisation
You are a specialist, business person or manager and your position requires the knowledge of specialist terminology or skills.
International environment
You want to be able to communicate professionally and with confidence with your clients and colleagues in an international environment. 
Intensity
You need to gain skills quickly and immediately apply them in practice.
Extension
You have regular classes, but need to improve a specialised or specific language area.
Refresher
You use a foreign language regularly, but sometimes feel that you need to revise or develop your knowledge.
Sharing
You want to make use of the opportunity to meet professionals from other companies and to share your professional experiences.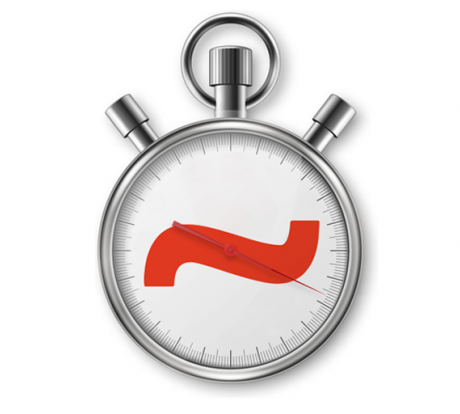 English

Date

Time

Price

Sign up

Be Confident in Writing

Thu 23. 2. 2023

9:00 - 14:00

2 699 CZK

HR - Hiring and Firing

Tue 7. 3. 2023

9:00 - 14:00

2 699 CZK

Czenglish

Tue 10. 1. 2023
Thu 25. 5. 2023

9:00 - 14:00

2 699 CZK

English for Sales and Customer Care

Tue 4. 4. 2023

9:00 - 14:00

2 699 CZK

All About Phrases

Thu 26. 1. 2023
Tue 6. 6. 2023

9:00 - 14:00

2 699 CZK

Daily Life in HR

Tue 16. 5. 2023

9:00 - 14:00

2 699 CZK

Grammar Refresh

Thu 23. 3. 2023

9:00 - 14:00

2 699 CZK

Business Meetings

Thu 20. 4. 2023

9:00 - 14:00

2 699 CZK

Practise Your Presentation Skills

Tue 7. 2. 2023

9:00 - 14:00

2 699 CZK
Course organization
At the premises of James Cook Languages in Prague or Brno.
All the courses are run by qualifi ed and experienced native speakers and Czech teachers.
The teachers not only have experience in teaching foreign languages, but also have expertise in the discipline they teach.
You will receive excellent materials that you can make further use of directly in your work environment.
Courses are from 9am till 4pm (½ day courses are from 9am till 12 noon)
Courses are in small groups of 3-8 students
| | |
| --- | --- |
| |   We can take any of these courses online too |
The courses are led by talented teachers who have a great deal of experience teaching online.
They run via Zoom and Google Docs in a shortened format of 3 × 90 minutes.
These platforms allow for group work, even online, and maximum interaction with the teacher, the materials and fellow participants.
Links to the materials and the call are sent to the participants in advance.
Prices
All prices are per person, do not include VAT, and are valid when one client registers the set number of students for any course. Registration forms are found by clicking on the course in the list of courses.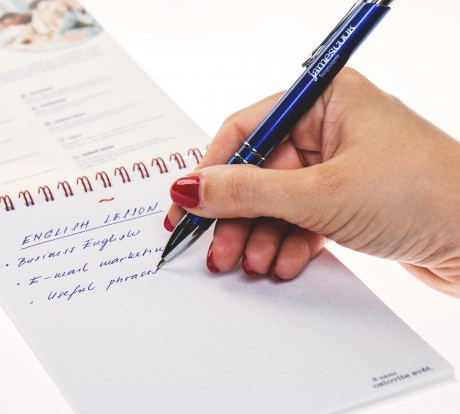 Form of teaching

Combination
Training of professional and language skills.

Interactivity of lessons
A lot of time for your active participation and for sufficiently practising new material.

Teaching only in the foreign language
The courses are conducted in the target language = a faster and more accurate interpretation of ideas, attitudes and views in the foreign language

Variety and fun
A wide range of activities (role plays, panel discussions, case studies, reading, listening, video demonstrations, exercises focusing on vocabulary development…).