Language stays abroad
Overcoming barriers
The key motivator in any activity is knowing "that it was worth it" and that the knowledge gained can be used in practice. A language stay abroad gives you very strong evidence of that.
Support for your motivation
If you decide to study abroad, the decision itself will increase your motivation to study. The course will encourage your enthusiasm even more!
Maximum concentration
No meetings, no colleagues, reports, superiors or clients, a minimum of phone calls and e-mails. Everyone there is trying to do one thing - teach you a foreign language.
Great benefit
A language course abroad is a great combination of work and fun. Use it as a motivational tool for your best employees.
Rapid progress
Your learning is truly intensive. The courses typically have 5 or more hours of teaching per day and all additional communication is also in the target language.
Guarantee of school quality
The schools we cooperate with know how to prepare courses for managers and provide great teachers who not only have an excellent knowledge of the language, but often also have specialised knowledge as well. Key features for us are: membership of professional associations, references, feedback from our students, long-term cooperation, a personal visit and knowledge of the school's personnel.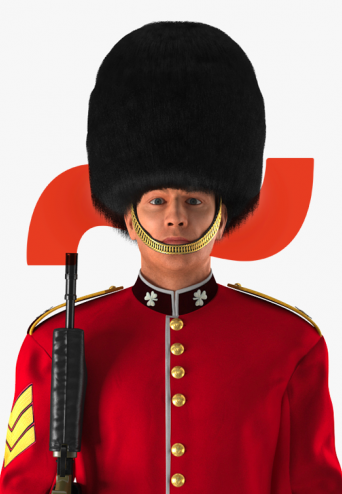 Determining your expectations and requirements
Information about the location, school and course
3-4 weeks before departure - ordering and payment
1-2 weeks before departure - details of the trip
Start of course, feedback, teaching, accompanying program, end of the course
Detailed feedback aFter your return home
How are the courses organised?
Language and location
English
Australia, Ireland, South Africa, Canada, Malta, New Zealand, the USA, the UK, Cyprus and Barbados
Spanish
Argentina, Ecuador, Guatemala, Chile, Cuba, Colombia, Costa Rica, Mexico, Spain and Venezuela
French
France, Canada, Switzerland and Guadeloupe
German
Germany, Austria and Switzerland
Italian, Russian, Chinese, Hungarian, Greek, Dutch and Portuguese
Target group
Managers
Adults
Young people
Children
Course type
Individual
Small group course (2–6 students)
Group course
Combined course (group teaching in the morning sessions, individual lessons in the afternoon)
Teaching focus
General or business language
Specific requirements (finance, HR, law, technology, IT etc.)
Transport
Plane, train or bus, taxi or other connecting service from the airport
Accommodation
With a family, in a hotel or apartment
Insurance
Travel insurance and cancellation insurance
Visa
We will assist you with any paperwork for countries where a visa is required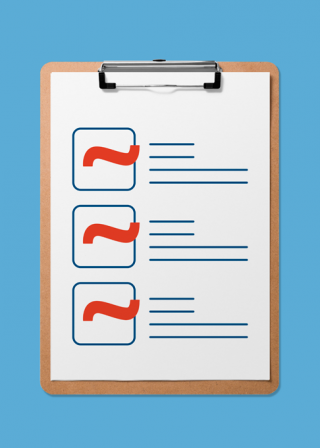 Do you have any questions?