In-company courses
Education concept and focus of the course
The first step is to identify your goals and expectations. These are then used as the basis for a language training plan.
We have focused on corporate language training for 20 years
We share our experience
We consult our customers about our teaching system
We recommend the most effective system of education based on individual needs
Based on the goals of the company, we establish:
rules for lessons
course parameters
the method for monitoring effectiveness and satisfaction
the form of administrative support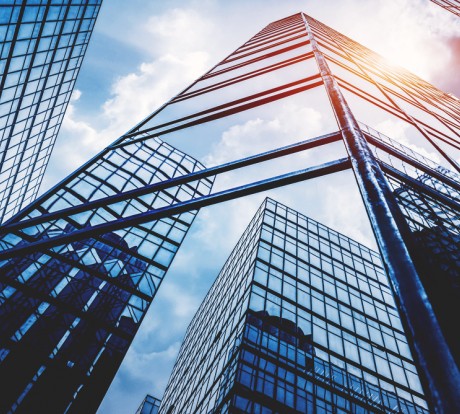 We respect the specifications of your company's HR Department and management, and we analyse the needs of each student on an individual basis:
Language audit
language test and personal interview with every student
Parameters of lessons
according to the needs of HR, student and manager
Teacher selection
according to course goal, level and other preferences
Start of the course
teacher assignment, syllabus preparation, textbook choice
Quality control and satisfaction
We monitor our students' satisfaction with the course, check the quality of the teaching and work on the development of our teachers. We report the results to you and provide feedback to teachers during their evaluation meetings.
Verification of satisfaction after three lessons by phone or email
Electronic satisfaction surveys twice a year
More than 345 classroom methodology inspections per year
Personal lesson analysis, feedback and work with the development plan for the teacher
Effectiveness of training
We evaluate the progress of our students with our unique method:
SCOPE (System of Complex and Objective Progress Evaluation)
Language progress = the key to motivation
We carry out regular tests and provide reports on our students' progress
Knowledge is evaluated using the Common European Framework of Reference for Languages
We monitor the evaluation results in Schoolpartner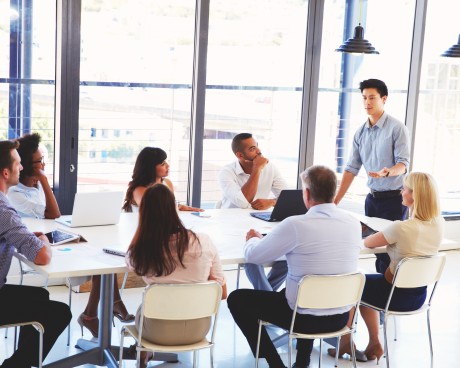 Study following the competence model
Online lessons
Current technologies guarantee high-quality lessons online. Both our language school and our teachers are well-versed in lessons in a virtual environment. We offer this form of learning by default and classes can be easily arranged. Online courses are led akin to face-to-face lessons and represent a full-fledged alternative.
What does an online lesson look like?
The teacher sends you a link to the chosen video conferencing platform – you do not have to trouble yourself with anything - only have a device equipped with a microphone/camera connected to the internet at the ready. We are open to using other platforms and can accommodate the services you use. We have the most experience with Google Hangouts, Skype, Microsoft Teams and Zoom. Apart from leading the lesson, the teacher uses:
A presentation which keeps the structure of the lesson
Chat as a board alternative
Screen sharing for materials, video or pictures
Mobile phone apps – e.g. Quizlet for vocabulary and phrases
Advantages of online courses
Business communication in a foreign language happens most frequently via a videoconference. Therefore, online lessons imitate the most common situation.
No need for a specific place or a conference room
The teacher can offer alternative dates/times more easily
Make-up lessons
Can be combined with face-to-face lessons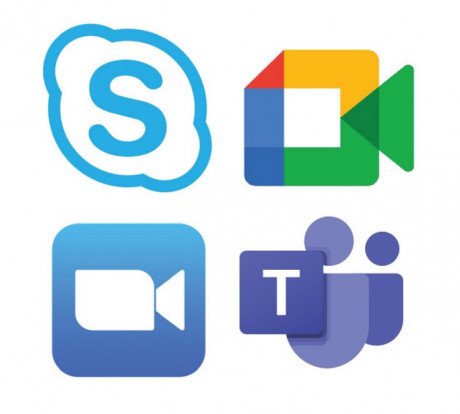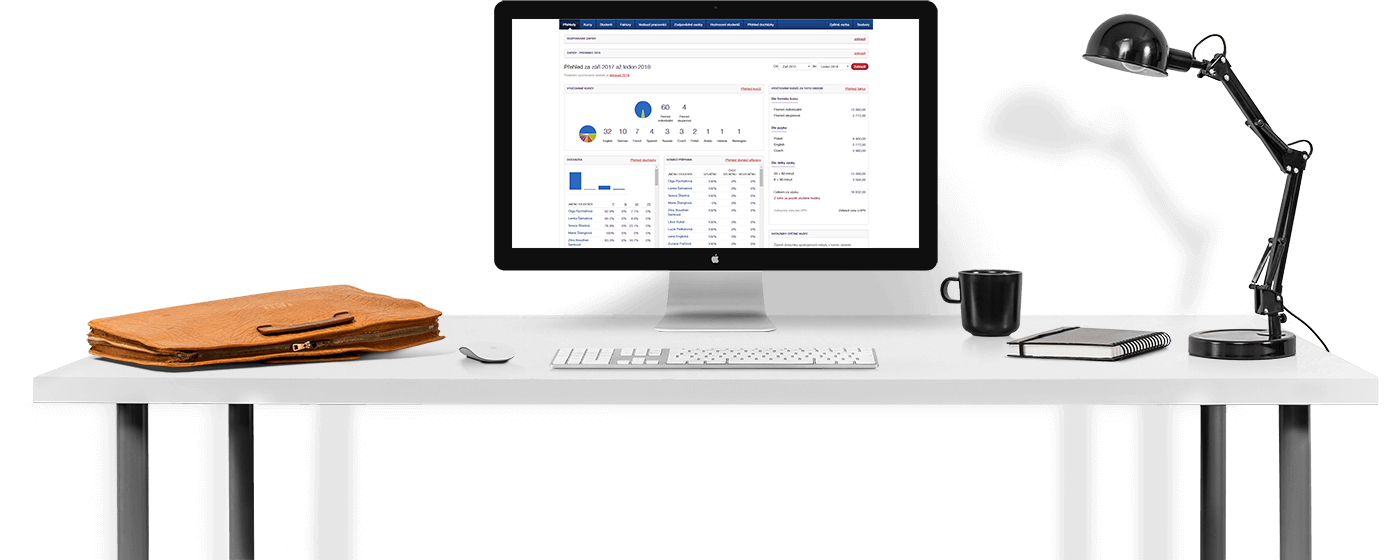 Thorough and flawless administration
Comprehensive information system
Schoolpartner
We developed this system directly for the needs of corporate language training in order to ensure that it is clear, simple and intuitive and that it contains all the necessary output.
Log in