Public courses
in cooperation with Jipka language school
We are happy to arrange public group or individual courses for you or your family members.
Because we are focussed on providing in-company courses, we offer public courses in cooperation with our sister company, Jipka. You can rely on them for high quality courses that take place in a comfortable environment, and you can also look forward to professional teachers.
Public courses - group
Each academic year language courses are organised in autumn (October), spring (February), and summer (June) semesters in branches in Prague. Lessons take place in modern classrooms fully equipped for language learning. You can choose from a wide variety of courses in English, German, Spanish, Italian, French, and 48 other languages.
Individual courses
Your teacher will fully adapt to your individual requirements, time availability, learning style, and pace of learning. With individual courses, lessons can start at any time during the year and we set up a tailored programme for you to make sure the lessons suit you. Individual courses can be arranged for up to two students.
Please sign up for courses directly on the Jipka language school website (see links below).
If you have any questions, please contact vyuka@jipka.cz.


Thank you.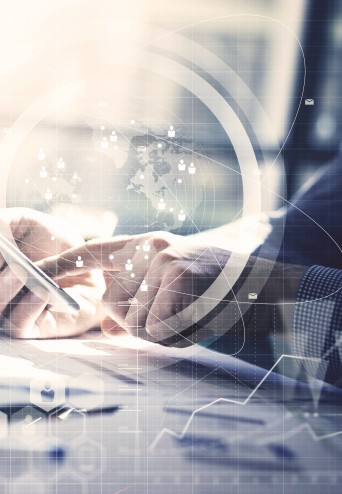 Do you have any questions?