The Art of Teaching Conference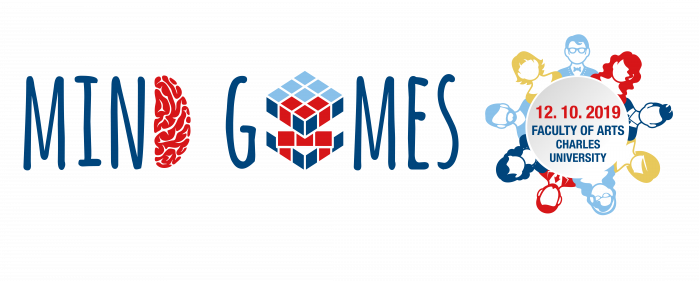 Do you wonder how to stay relevant in this fast-changing world? Do you have students struggling with self-sabotage? Have you ever felt more like a therapist than a teacher? Most of us would say yes, and that is why this year's conference is bringing EDUA Group teachers together to dive into these mind-related topics. Expand beyond the ordinary, widen your perspective, and come meet and mingle with your colleagues while taking part in exciting talks and workshops about the human mind. 


KEYNOTE: GET OVER YOURSELF

Přednášejicí: T. Kuzníková a A. Skarżyńska, JCL Poland

We teachers tend to look at teaching in quite a self-centered way. We tend to overthink everything we do and become anxious about future hypothetical moments of not knowing the correct answer on the spot, thus sinking into a never-ending thinking process. Or we do the exact opposite, as we think we have it all. There is no room for improvement. Every single student is the same; we have seen and taught everything. However, have you ever considered that making a mistake and getting feedback from others can bring a new burst of energy? Have you ever heard about Frank Farrelly's provocative approach? If you haven't, prepare to get over yourself and jolt your current mindset.
TALK

Psychological Self-Defense

WORKSHOP

Positive words. Positive actions.

Positive outcomes.

WORKSHOP

Mindset Shift: From Language Lecturer to

Language Guide

Lucie Konrádová, a psychologist and coach, will guide you through difficult situations with your students, help you understand how to release stress and frustration, and give you new ideas on how to recharge your batteries, how not to take things too personally, and how to boost your self-confidence.

JCL Key Teacher Kara Magalhaes will lead a workshop on positive communication. You will learn how we can use positive words and actions to grow our students' confidence and motivate them in their learning. 

JCL Senior Teacher Sara Tirrito will lead you in taking a closer look at using eliciting and concept-check questions as methods for guiding students to the knowledge they need. This will enable you to move more confidently into your role as a language guide.
YOU CAN EXPECT 3 MORE TALKS AND MANY MORE WORKSHOPS!
Registration opens 1.9.2019. Come and join us! Please register via the registration button below. 
ENTRY FEE: FREE

CAPACITY IS LIMITED
| | |
| --- | --- |
| Download the conference program in pdf. | Would you like to know who is behind the Art of Teaching conference? Meet the team here. |
| | |
QUESTIONS?