TIS
The Torquay International School was established in 1972, it is recognised by the British Council and is a member of the UK English Association. TIS teachers are qualified and have at least 10 years of work experience. The Torquay International School is based in a residential street in the centre of Torquay. The school has a large garden, 20 classrooms (6 for English courses for managers), a computer centre with internet access, free Wi-Fi in the entire building, a common room with a plasma screen television and a volleyball court.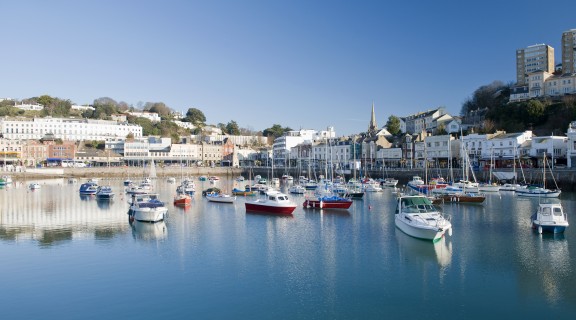 Torquay
Torquay has 65,000 inhabitants and it lies in the Torbay Bay on the southwestern coast of England. Torbay is a popular resort which is known as the "English Riviera" thanks to its ideal climatic conditions - long summers and mild winters. Torquay has 50 tennis courts, 18 beaches, 5 theatres, 4 golf courses, 3 swimming pools, 2 museums, a casino and 4 night clubs.
Courses
Group
Intensity: 15 – 30 lessons/week

Individual
Intensity: 25 – 35 lessons/week
Accommodation
Price
from 17 510 CZK
The price stated is for one week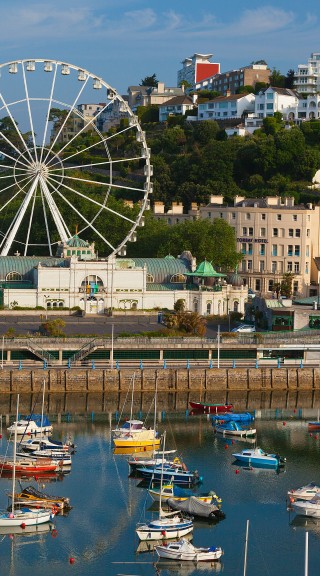 Interested in learning more?