TLA
The Language Academy (TLA) is based in the centre of Fort Lauderdale, in close proximity to the main Las Olas Boulevard and 25 minutes from Miami by car. The school has its own Media Centre, which students can use for their individual studies or for dealing with their email correspondence. The Wi-Fi connection is free. The school principal and owner, Marco Pinna, personally oversees that the students at the school are satisfied and that they receive valuable experiences from the courses.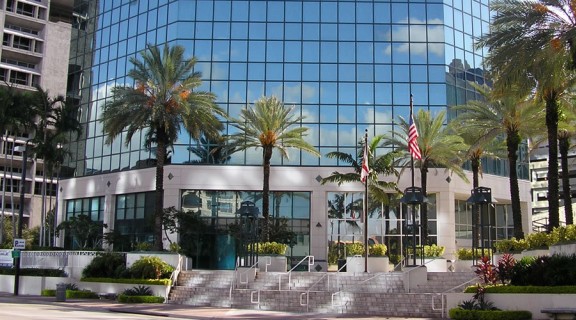 Fort Lauderdale
Fort Lauderdale is a prestigious Florida resort with beautiful white sand beaches and an extensive network of canals, thanks to which it has been given the nickname, the "American Venice". Fort Lauderdale offers many diverse free time activities. You can watch alligators in the Everglades, discover space shuttles at the Kennedy Space Centre, go shopping in one of the biggest shopping malls in the world, Sawgrass Mills, and much more.
Courses
Group
Intensity: 20 lessons/week

Individual
Intensity: 20-30 lessons/week

Combined group and individual
Accommodation
Price
from 25 200 CZK
The price stated is for one week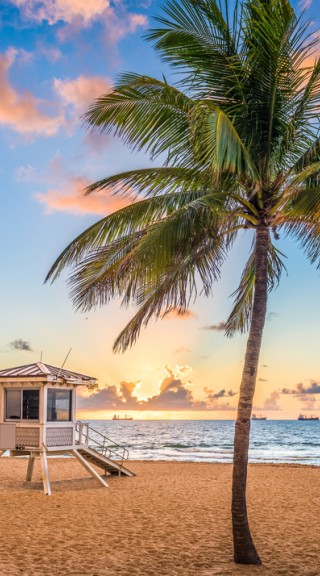 Interested in learning more?