St. Giles San Francisco
The school has a long tradition and extensive experience of teaching English courses for managers. The school was established in 1955, it is recognised by the British Council and moreover it is a founding member of the UK English Association (of schools recognised by the British Council). St Giles San Francisco is a modern school which offers students the latest facilities and resources. The school is in a restored historic building in an exciting downtown location on famous Market Street, close to Union Square and Chinatown.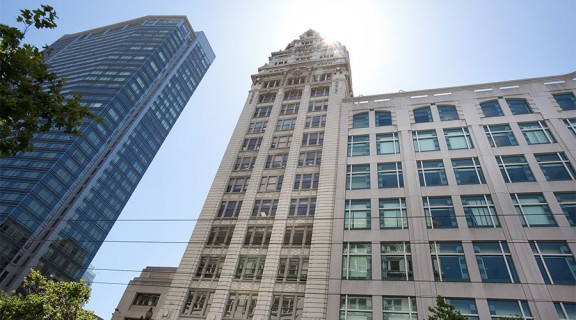 SAN FRANCISCO
Check out some world-famous sights in San Francisco, such as Alcatraz and the Golden Gate Bridge, and soak up the atmosphere in one of the USA's most cosmopolitan cities. Enjoy this vibrant  and colourful city, which offers a warm Californian welcome to everyone who visits.
Courses
Group
Intensity: 20-35 lessons/week

Individual
Intensity: 20-35 lessons/week

Combined group and individual
Accommodation
Price
from 31 410 CZK
The price stated is for one week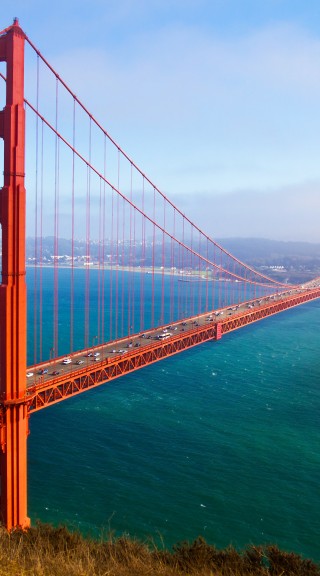 Interested in learning more?