St. Giles New York
The school has a long tradition and extensive experience of teaching English courses for managers. The school was established in 1955, it is recognised by the British Council and moreover it is a founding member of the UK English Association (of schools recognised by the British Council). St Giles New York City is located in an art-deco office block on Fifth Avenue, just moments away from the Empire State Building and other famous landmarks. Discover its friendly atmosphere and get to know a rich mix of international students. St. Giles New York offers its students state-of-the-art learning facilities and there is also a student café, library and bookshop on site.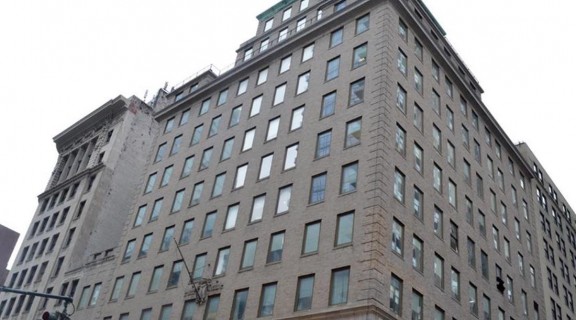 New York
New York is a busy and energetic city where there's always something going on! No matter what you're interested in, there will be something for you in New York - shopping, eating, theatre, museums, galleries, architecture, parks, and much more.
Courses
Group
Intensity: 20-35 lessons/week

Individual
Intensity: 20-35 lessons/week

Combined group and individual
Accommodation
Family superior

Hotel

Residence
Price
from 31 690 CZK
The price stated is for one week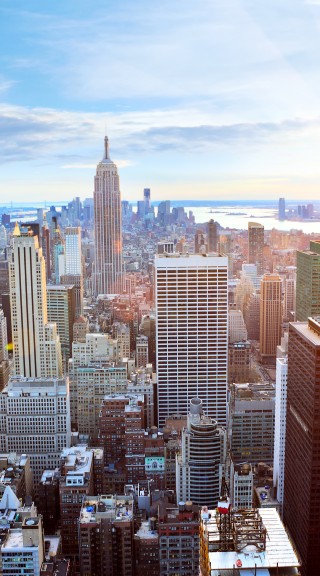 Interested in learning more?