OISE
The OISE school in Heidelberg has offered high quality German courses for managers since 1999. The school is based in the building of a former hotel in easy reach of public transport. The school has a cutting-edge multimedia studyroom, where you can practice your listening skills and prepare for other German lessons. The internet is free. The school capacity is 35 students.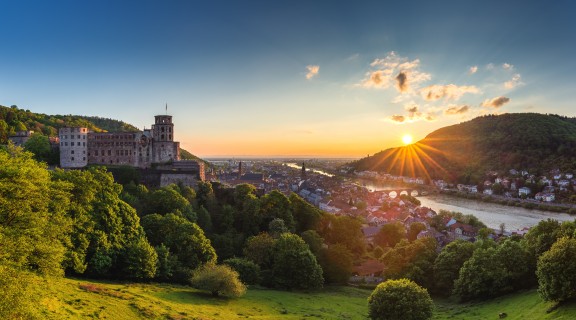 HEIDELBERG
Heidelberg is an ancient town situated on the Necker River. it is a university town full of greenery and has a peaceful atmosphere. The local university is the oldest in Germany and five of its former students are Nobel Prize winners. Heidelberg is rightfully considered to be the most romantic German town and a centre of education.
Courses
Group
Intensity: 20-28 lessons/week

Individual
Intensity: 20-30 lessons/week

Combined group and individual
Accommodation
Price
from 33 300 CZK
The price stated is for one week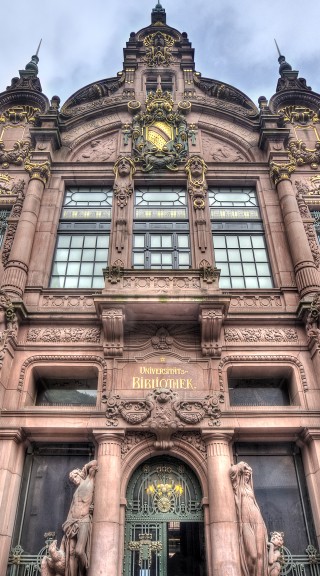 Interested in learning more?